SEO –
Search Engine Optimization
---
SEO is a method of digital marketing that affects the visibility and rank of a website among search engines. A proper marketing strategy can help increase sales, ROI, and brand recognition.
---
---
Let's Build a Plan
The SEO campaigns we offer include organic search optimization, on and off-page SEO, link building, industry keyword research and monthly activity reports.
Organic Search
Search engines attempt to provide the most relevant and reputable results to the keywords that are searched. Organic SEO gets you a higher page rank through the proper use of keywords and metadata.
On-Page SEO
On-page optimization is a main SEO practice used to be found on the web. Using the proper placement of keywords and metadata will help improve page rank and appear naturally in web searches.
Link Building
Link building is one of the most important SEO strategies. Building a strong link profile is massively influential to your page rank and also helps your website or business build a reputation.
Contact Us for a FREE Consultation

We treat your business as if it were our own. We go over everything from your goals to your target audience to better understand your market.

Let us do the homework

After the consultation, we take the information and do a complete industry evaluation to find the best keywords and SEO strategy.

Choose a plan of action

With the knowledge of our competition, we can go over our marketing strategy. We will sit down and discuss the options that best fit your budget and timeframe.

Watch us work our magic

SEO is an ongoing marketing strategy, but we never leave you in the dark! We provide monthly reports on all our progress as well as provide analytical tracking for your website.

Grow and Expand

Whether you choose to start local or go nationwide, there is always room for expansion! We can help you target new keywords or industries to direct new clients to your website.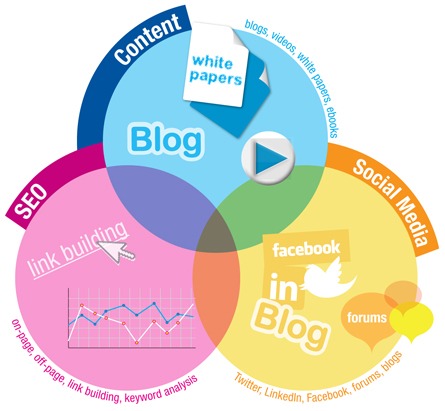 The days of SEO being a game outsmarting algorithms are over. Today content strategy and valuable, sustainable strategies are essential, not just tricks and links.Adam Audette, Chief Knowledge Officer, RKG