We have a passion for helping businesses improve their marketing strategy and online appearance.
Search Engine Optimization, Social Media Optimization, Pay Per Click and Web development are just few of the services we offer.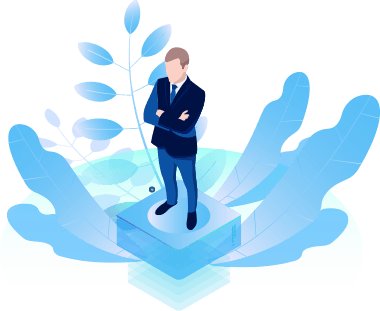 We are a web design and development company , building websites that drive traffic, engagement, and conversions for industry-leading brands and startups.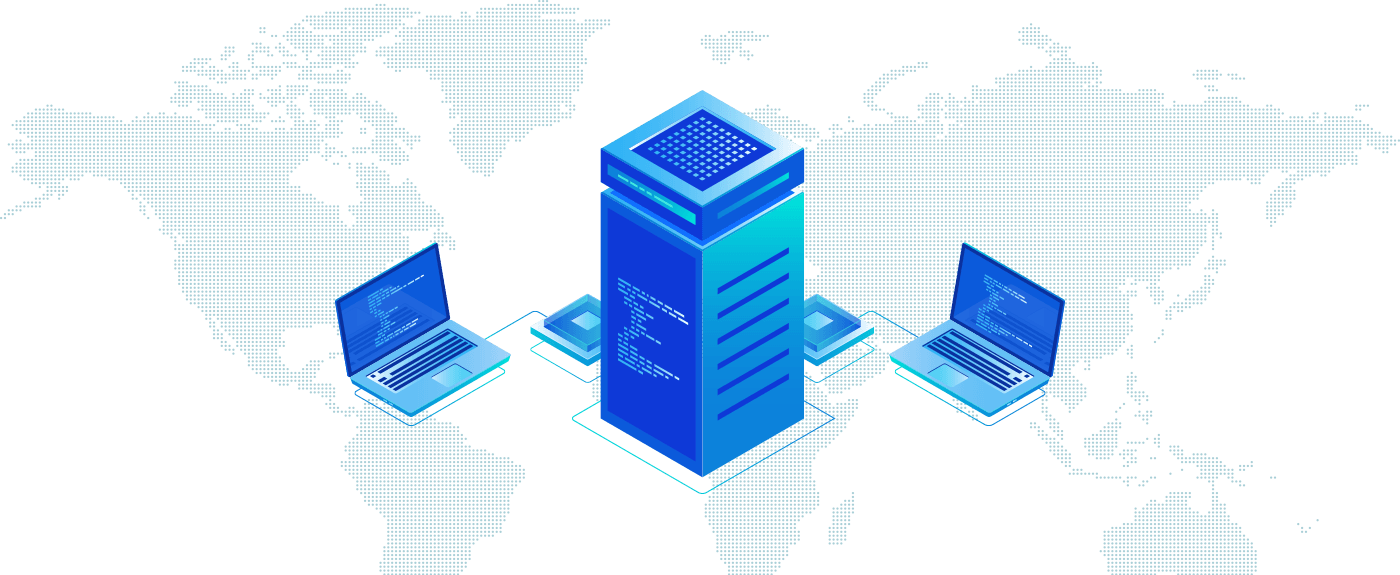 Knowledge is power. We believe the best relationships come from those who are informed. We take the time to explain everything from the process to the technology used. As an informed client you can make a better decision on what you would like to use to represent your business online.
Our websites are created using only the best web systems available. Each website design is tailored to suit the needs of the business it's representing. Not only is our work completed in a timely manner, but we will walk you through your website to make sure you are completely satisfied.
Our work is only as good as our name. We make sure all our customers are happy by using honest and fair business practices. We are aware that many web design companies can give a bad name to the industry, so we set out to change that image. Our policy of no-contract work and full transparency is our commitment to proving our honesty and dedication to our clients.
Your website should reflect the passion and excitement you have for your own business. Whether you run a high corporate entity or a small in-home business, the web is your chance to show your clients exactly what you offer. We take pride in our designs and create fun, visually-appealing sites that we are excited to show our norge casino clients.
WordPress Hosting With Unlimited Possibilities!
Easy, quick setup for your WordPress websites with a feature-rich control panel
to manage your Websites, Digital Marketing, SSL & more !
What Our Clients Say About Our Work
James is truly the best thing that has happened to my business. He is extremely knowledgeable, patient, and punctual. He is never late for his deliverables, will always give recommendations if he thinks there is a better solution, and will always act in the best interest of your business. I would highly recommend James and BluePoint, and I am extremely grateful to be able to work with them. Thanks again James!
I'm very happy with the web site that Bluepoiint Digital designed and created for me. All of my products are logically laid out and easy to find. I am able to edit my products, typically adding new inventory, quite easily; I like being able to control those aspects of the site myself and not have to rely on someone else to do it for me, it's easy for the customer to navigate the website, find the product and place the order, I then get a notification on my phone and email. Great job James and staff at Bluepoint Digital!