AI email campaigns offer a 20% increased opportunity to increase sales.
Certain points on a website trigger a sequence of email shots which in themselves are aimed at persuading a visitor to commit to a purchase.
The emails are created to be relevant to the initial inquiry and sent in a logical and timely 'drip' sequence to offer the best possible outcome.
A well-planned email drip campaign is more successful than un-targeted emails because they keep customers engaged and offer value before being asked to commit to a sale.
Email software tools such as ConvertKit and Mailshake are specifically designed for such campaigns.
How to Set Up an Email Drip Sequence
My number one reminder before you read this is that you need to start with just one email to your list.
A sequence can be complicated, but you need to crawl before you walk, so always start with the first
email that promotes your product or service.
One of the best examples I've found for different types of drip email campaigns and how best to
implement yours is by leadsquared. You can read the full article here, but I'll be summing it up with
examples below.
The key here, the philosophy behind a good drip campaign, is making the fact that these are automated
emails as seamless as possible. It should make the reader believe you're speaking to them personally
without pre-writing the email.
Here are a few keys to think about when making your drip campaign:
1) Make the person feel like they've just made the best decision they've ever made. If the user is
looking to join improve their digital marketing, you provide that service, and they sign up for it,
they want to know that you'll fulfill their entire goal.
2) Personalized. Act like you're having a one-on-one conversation with the recipient.
3) Get into their emotions. This is playing off personalization, but you want to make the recipient
feel like it's a human behind the email. They'll usually respond better if they know someone like
them, someone who can feel emotions and gets happy or sad, is behind the email.
4) "Proper" use of text and images. I put "proper" in quotes because there's no "correct" amount.
Just make sure, if you do decide to add an image or two in your emails (and I don't usually
because text-version-only emails tend to miss a 'promotions' or 'spam' email folder), do it
tastefully.
5) Straight to the point. Don't waste time with fluff words. Get straight to the point in as few
words as possible.
6) Education. People love to learn, and if you are offering a service, make sure you're telling the
person about what they're receiving and support why that is aligned with their goal.
Now, here are a few examples of good emails:
1) Amazon's upsell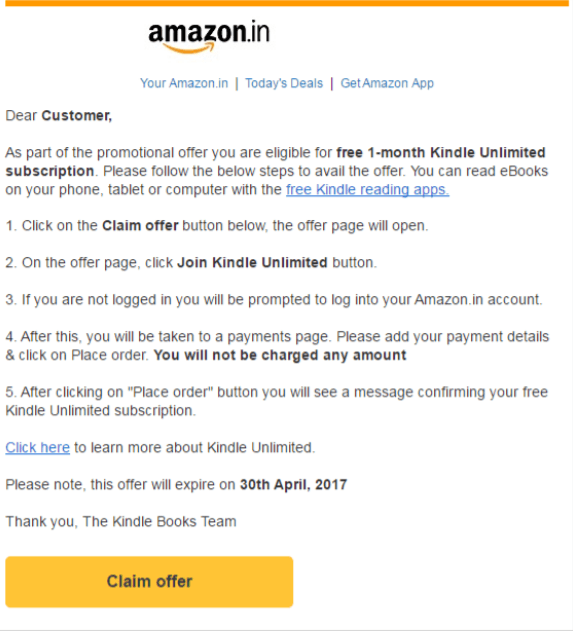 2) Amazon's "complete your action" drip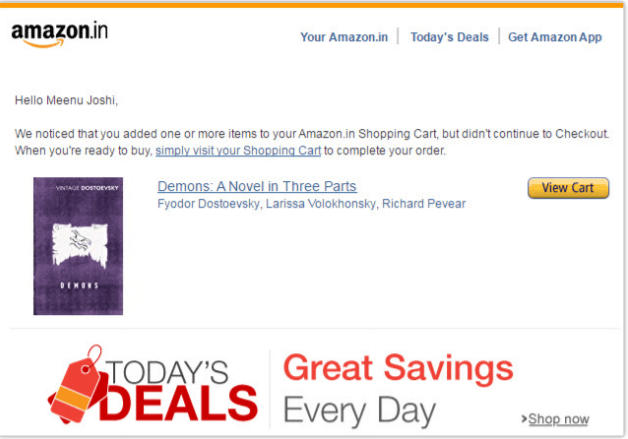 3) Airbnb's "complete your action" drips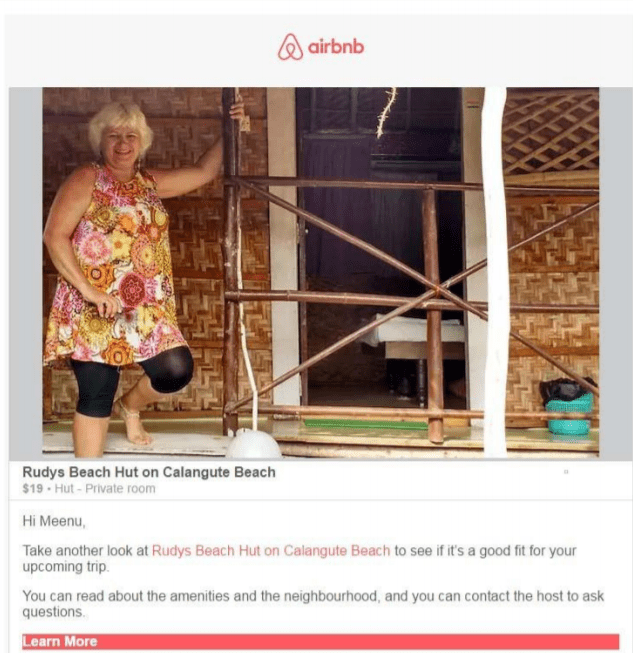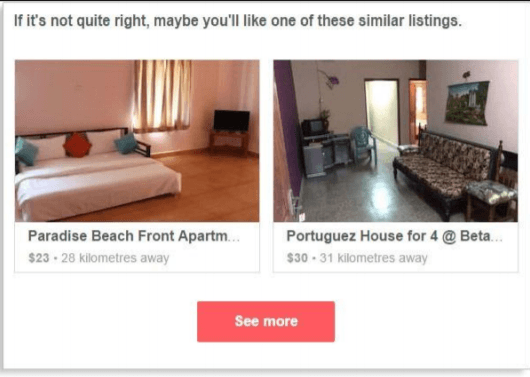 4) Zombie Run's customer engagement drip (to bring back an inactive subscriber)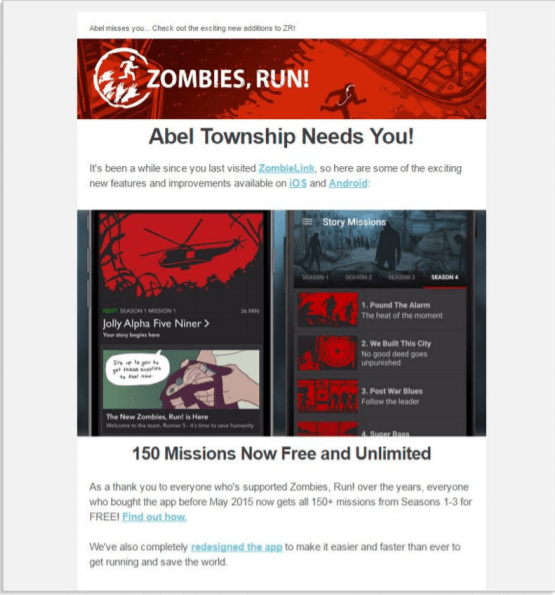 5) Grammarly's customer engagement drip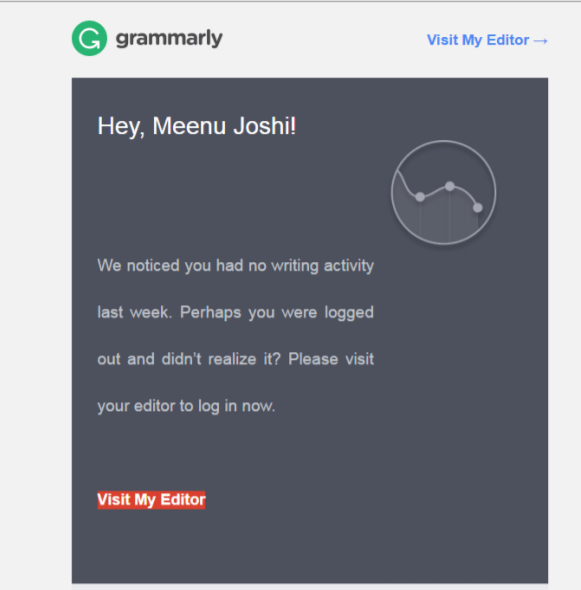 6) Amazon's cross/upsells (I'm sure you've seen something like this)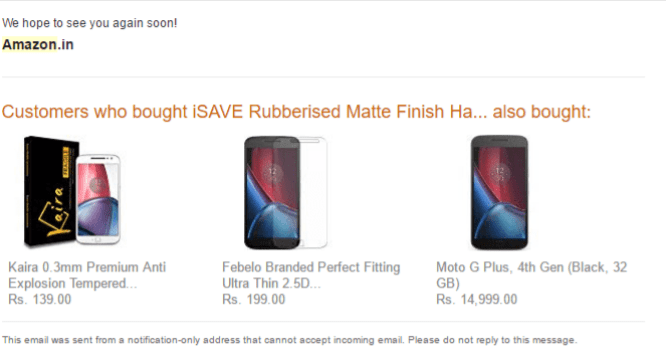 7) Spotify's onboarding drip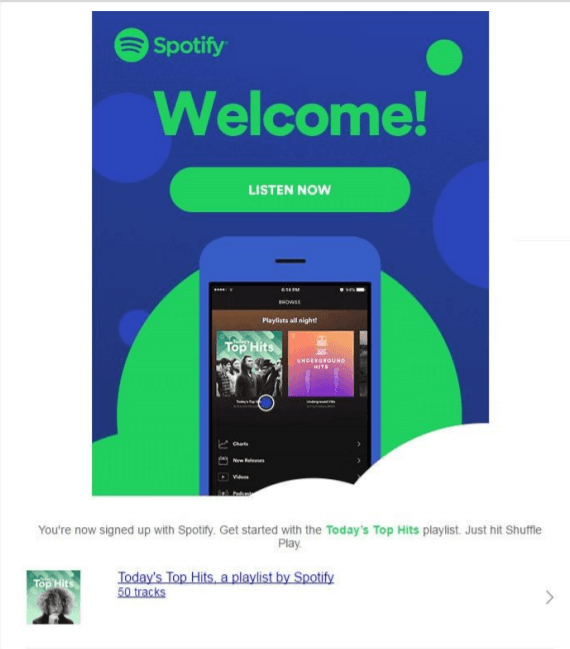 As you can see, they're doing a great job of being straight to the point, not giving too much, confirming
that they've signed up, and giving another interaction point with their product to increase engagement.
And, remember, now that you have a subscriber on your campaign… pitch right away! One of my friends
at HubSpot says it well – if someone doesn't convert to a paying subscriber or buys one of your products
within 30 days, they likely won't convert. So you can sell as early as you want without worrying about
seeming too pushy.