If a site is already ranking well for certain pages on Google, it pays to update the page with more
information and to expand upon that subject with related topics.
The concept here is to expand and add more value to existing content to improve your ranking for that
page and subsequently your site too!
With this method, you'll increase your traffic by between 40 and 100% within thirty days for that page.
Click on your site's profile
Click on search results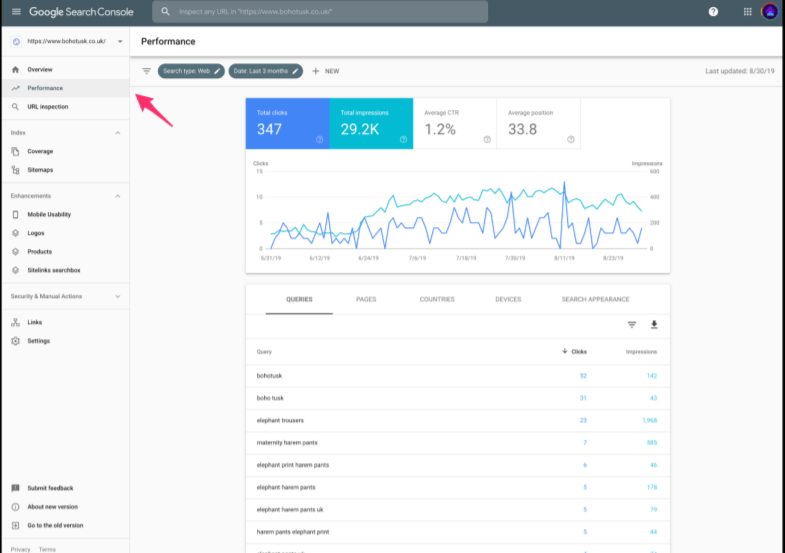 Click on Pages
This shows up all your pages
Pick a topic already doing well that could perform even better based on what impressions you're
getting and their click-through-rates.
Now click on Queries and you'll see where you're getting traffic from.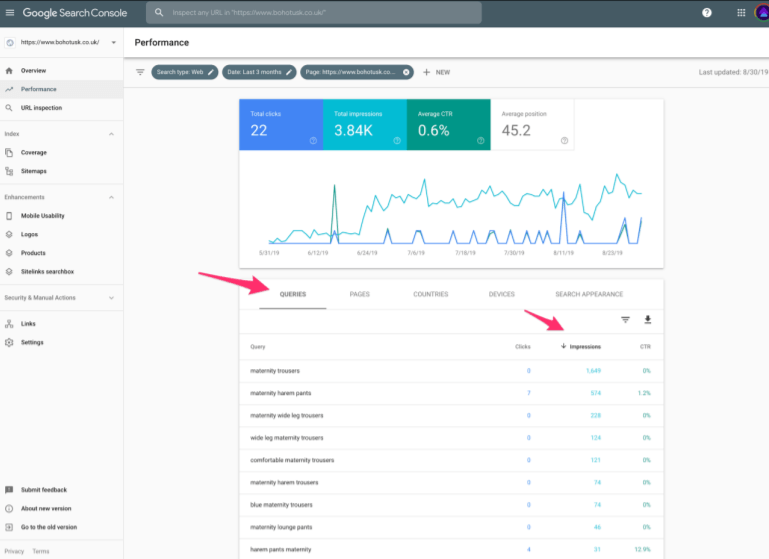 Find queries by adding the position tab that is ranking between 5-15 as they will be the ones to
expand upon.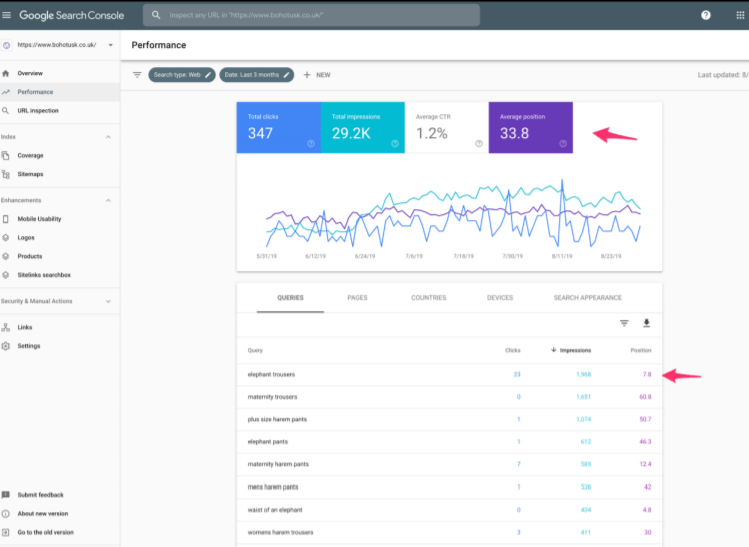 ● Next, go to the page on your site and start modifying it. (If in WordPress, go to Page and Edit)
● Note that by pressing Command (or Ctrl) plus F allows you to search for words on the page.
● Google some of the keyword terms to see who is ranking top in your chosen field.
● Use this to inspire you and make your site even better than theirs.
You won't rank top for all of these terms so don't expect that. The key takeaway is that you are
constantly improving your ranking presence.
● Now, go to UberSuggest.
● Type in a term you're already ranking fairly well for.
● Click on the Keyword Ideas tab and you'll find all the longtail variation terms to consider.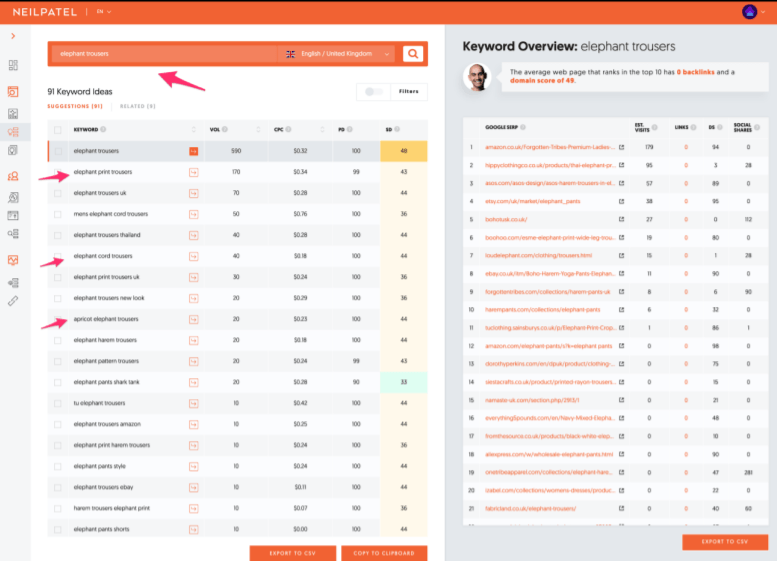 Once you rank more highly for lower volume terms, within 30 days you'll show higher ranking
for more competitive terms.
● Once you've finished the update on your website, go back into Google Search Console to tell
Google the page has changed.
● Go to the URL inspection on the left-hand side and click that.
● Insert the URL into the search bar you wish to update.
● Click on the button that states Request Indexing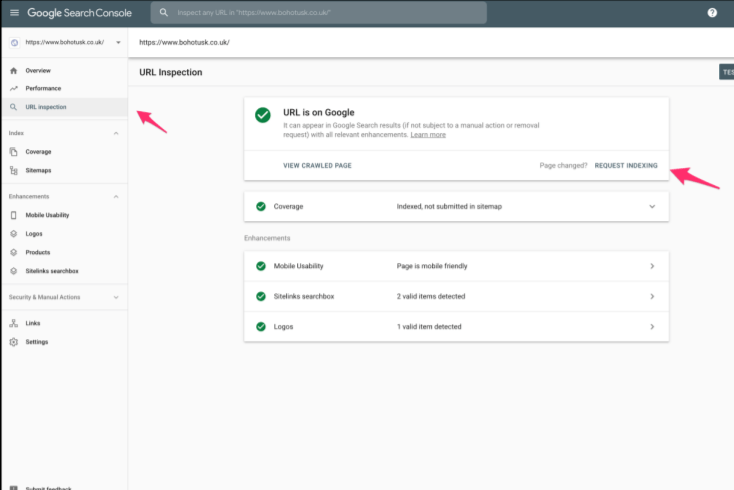 I'm not talking about adding just a few keywords here.
Add quality content on the subject matter that includes extra paragraphs, titles, images, videos, and
makes the subject super thorough.